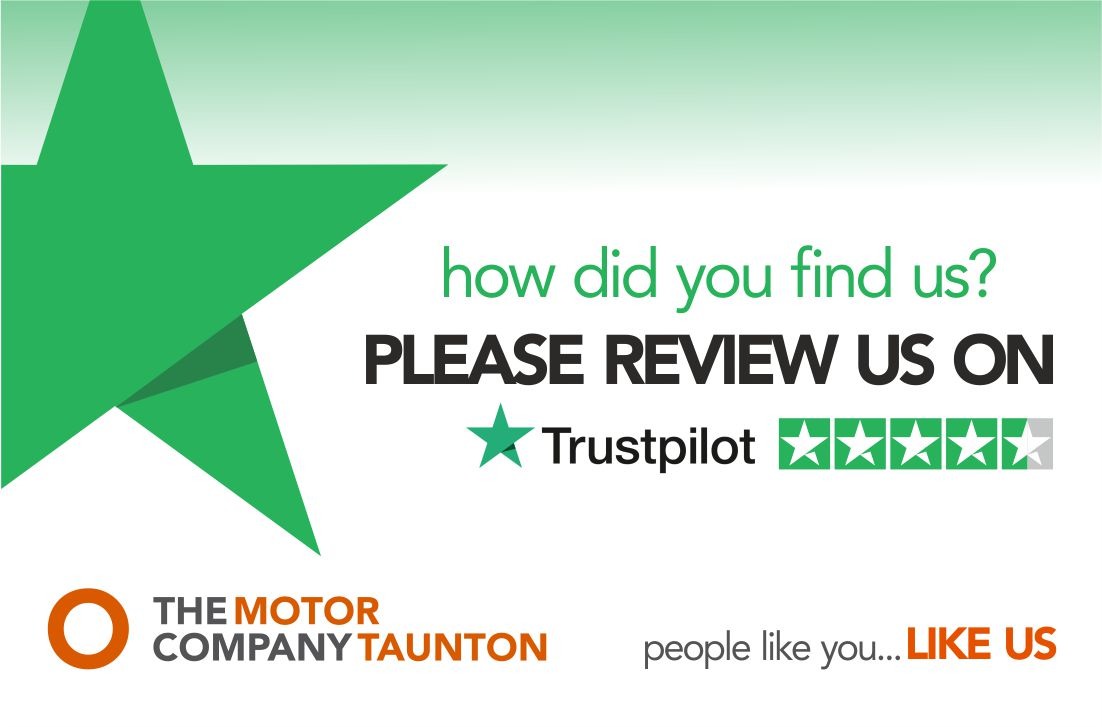 Review us on Trust Pilot
Have you visited K&R Motor Company in the past? Or recently visited us with our new identity as The Motor Company? We'd be delighted if you could leave a review on your experience.
If your review is anything less than 5 stars, please do get in touch with us as we'd appreciate the opportunity to improve our service for you.
To leave a review, please click here and you'll be directed to our Trust Pilot reviews page.
Latest News