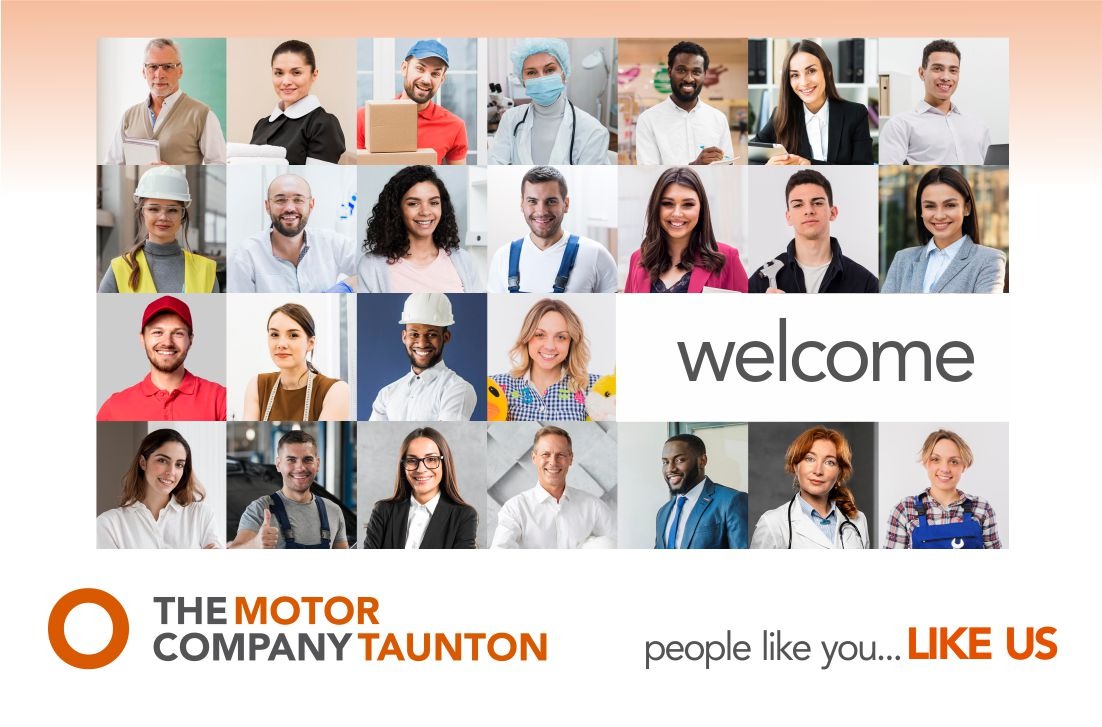 Welcome to The Motor Company Taunton
The Motor Company Taunton is here!
The evolution of our business has begun and we're excited to share the journey with you. Building on our 38 years of supporting the Taunton community, we've been working on a way to offer you an even better, more customer focused service.
Whether it be with our Sales or our Aftersales team, our friendly staff are here to help make sure your experience with us is one you'll never forget.
Feel free to come over and see us during our opening hours, or give us a call and we'd be happy to help.
Latest News