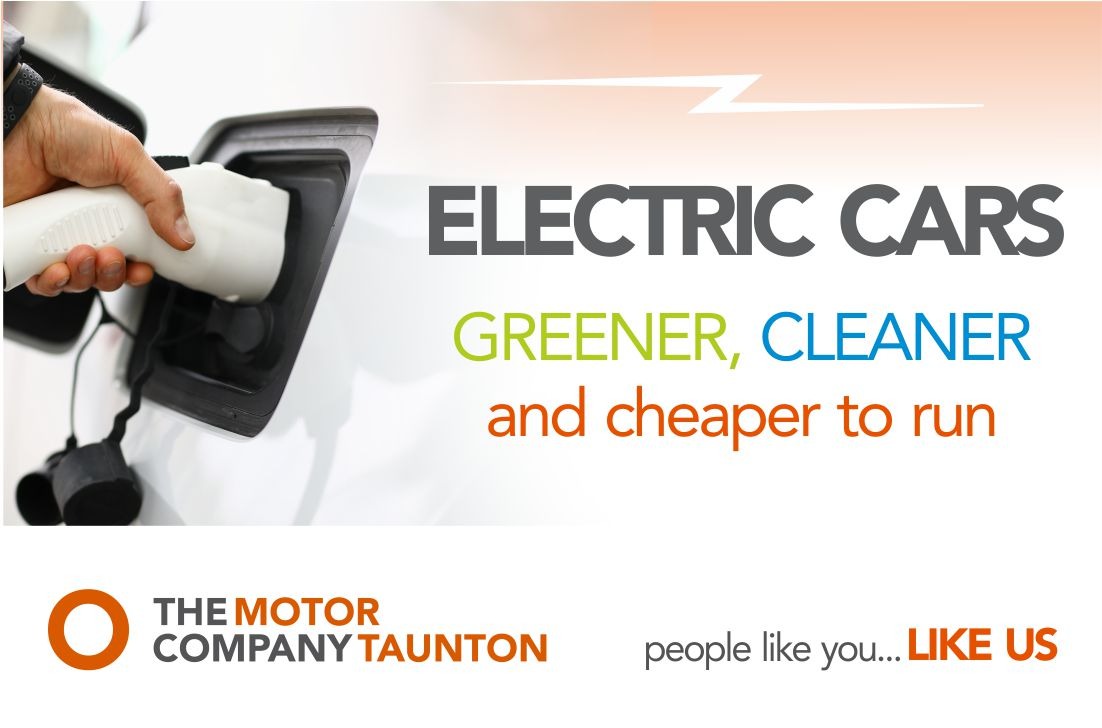 Why choose electric?
An electric vehicle is just like an other vehicle, except a battery is used to drive a powerful electric motor making them more economical with zero emissions. And rather than filling your vehicle with petrol or diesel, it can be recharged at home or at one of the many public charge points available across the country.
Not only are electric vehicles better for the environment and cheaper to run, they're incredible to drive. An electric motor is able to produce maximum torque at all revs, meaning acceleration is instant. They're also very quiet, making for a relaxing ride whilst enjoying the impressive range of features on the inside.
Browse our range of electric vehicles by visiting our Electric Vehicles page.
Latest News